www.mataramradio.com is official website of Mataram Radio City, a part of PT Raya Media Kreasindo (RMC PVT).
Mataram Radio City is an online radio streaming, broadcasting live from Mataram City, The Western Coast of Lombok Island, NTB, Indonesia.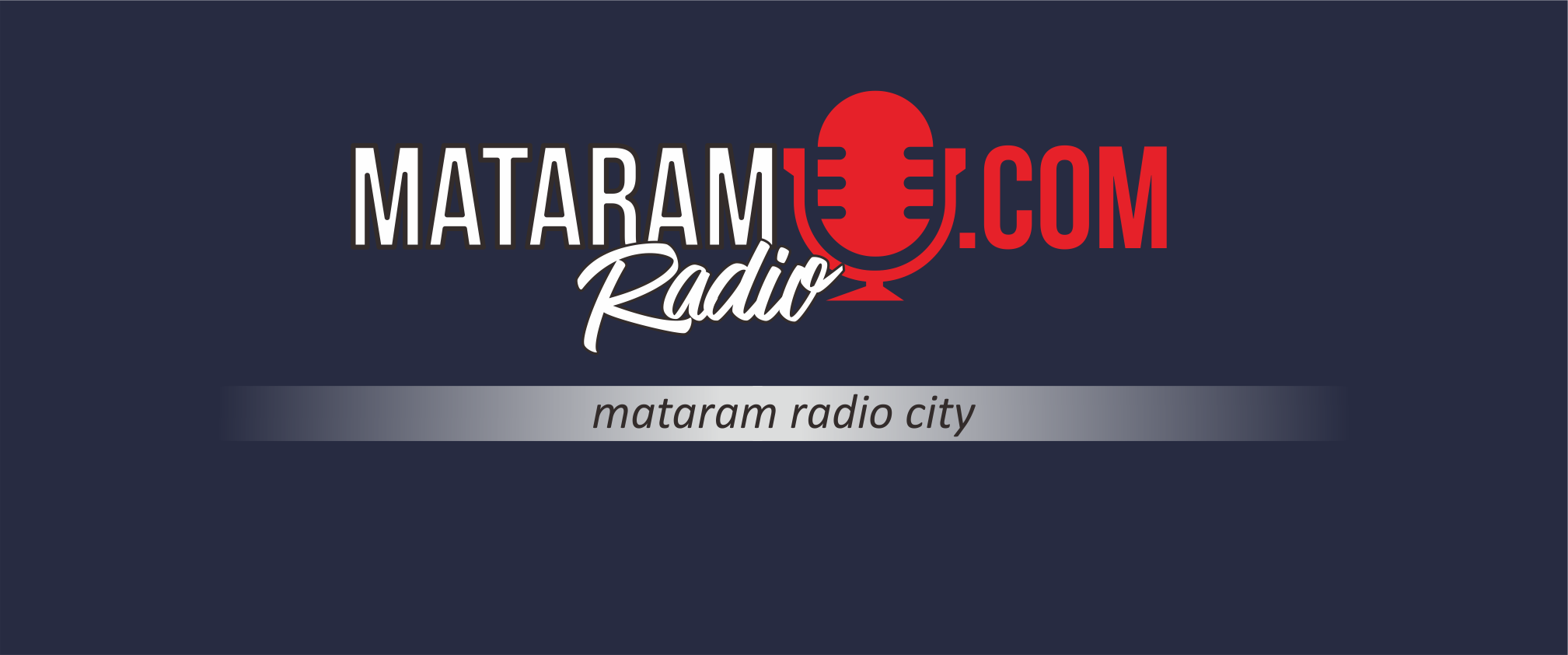 We offer a variety of programs, actual news and information, also the best music entertainment in a wide range of styles and trends for 24/7 broadcast live world wide.
Let's care and share about your moments when you listen to Mataram Radio City, It's Your Favorite Station.